Matagorda motels vacation rentals beachcombing shelling birdwatching restaurants



Matagorda Vacation Rentals MatagordaBay.com > Lodging >Matagorda



Matagorda Shell Shoppe Motel
When in Matagorda, Stay with Us!
Call 979-863-2520



New, New, New! - Convenient Location!
Fishing, Beachcombing and Shelling at near by Matagorda Bay and Beach
Matagorda is a Fisherman's and Birdwatcher's Paradise!






To Rent



Scroll down or click links below for information


(after download is complete)





Rental Rates



Description

Reservations
Phone Number


Photos


Please call the number listed on this website to make your rental reservations.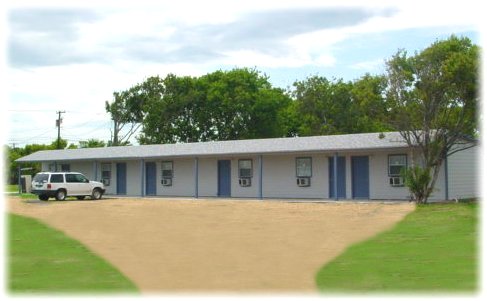 To make your reservations please call
979-863-2520

Matagorda Beach and Bay....A great destination for your next family vacation!


Furnishings and Features:

Six private comfortable rooms available. Each room has two double beds with full bath/shower and cable TV. Full carpeted with cold AC....All NEW!


Our Location:
We are conveniently located only minutes from local restaurants, convenience stores, boat ramps, and bait camps. Nearby Matagorda Bays and Beach offers visitors beachcombing, shelling, birdwatching, fishing and swimming and both are only a few minutes away by boat or car.


Rental Rates and Reservations -
Give Us a Call....979-863-2520 or 979-863-1000


---
Owners: Craig & Jeannie Hinton


To make reservations call:


979-863-2520

---
Matagorda Beach and the Matagorda Bay area offers you Beachcombing - Surfing - Surfing - Surf Fishing - Wade Fishing - Biking - Beaches - Swimming - Boating - Kayaking - Pier Fishing - Hiking - Sailing - Jet Skiing - Seafood Restaurants - Water Skiing - Deep Sea Fishing - Bird Watching - Fun In The Sun!
For availability, rate info and specific questions about this property, please call or email the owner of this property at number listed here on this webpage.



ADC Web Design
June 16, 2003
No use of any content found on this web page may be made without the consent of webmaster of this site.